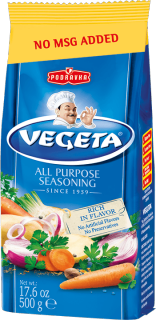 • All purpose seasoning •
Today's sophisticated consumers demand options.  To satisfy discerning tastes we offer Vegeta No MSG Added -same great taste as our original formula using carefully selected vegetables and spices, but without the added MSG.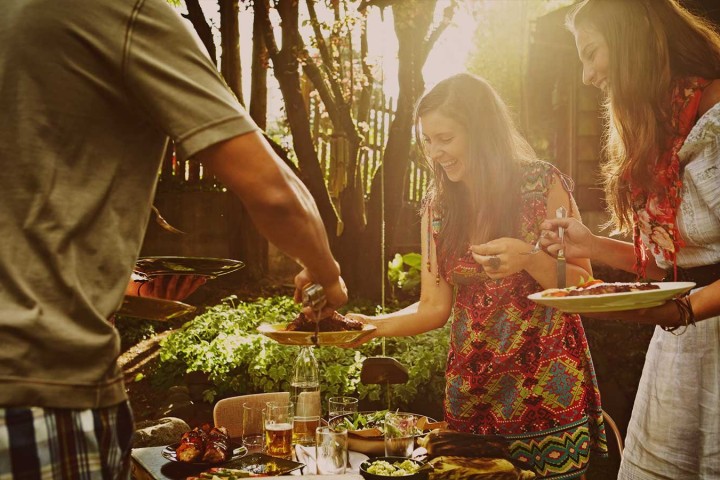 Vegeta No MSG added makes meal preparation fast and easy and  improves the taste of any dish at the same time. The unique combination of dehydrated vegetables and seasoning herbs found in Vegeta no MSG added will enrich and enhance the existing flavor of your meals. Five minutes before your meal is done, add 1 teaspoon of Vegeta no MSG to make your meal even tastier and ready to serve.
Where to buy
Mood Food
We've prepared fun little quizzes for you with which you will discover recipes that best fit your mood. Once you've solved them, enjoy a range of fine dishes for your current and future hungry emotions.