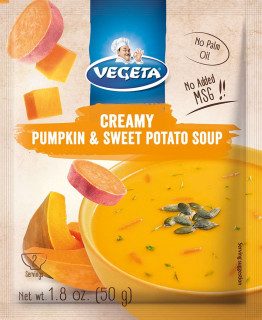 • Cream Soups •
Hearty pumpkin combined with nutritious sweet potatoes makes for a colorful and truly delicious soup. Easy preparation and a great taste will brighten your day. Ready in just 7 minutes! Suitable for vegetarians.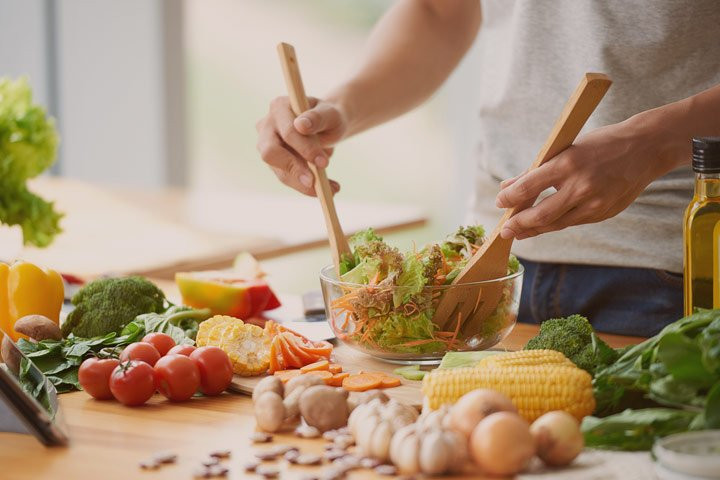 No Palm Oil
No Added MSG
Suitable for vegetarians
No Added Colors, Flavors & Preservatives
2 servings
Mood Food
We've prepared fun little quizzes for you with which you will discover recipes that best fit your mood. Once you've solved them, enjoy a range of fine dishes for your current and future hungry emotions.